Top 5 trends in retail industry
Technology has brought a tremendous amount of change and transformation in the retail industry. As the retail landscape continues to evolve, customer behaviour is also changing along with their expectations. In order to survive and thrive in the market, which is led by several advancements, retailers must be swift in adapting and embracing new shifts in consumer preferences and demographics.
In the last few years, technology has brought extensive modifications in the way both small and big players manage their business. While the retail market is highly competitive in the developed economies, in the developing economies, the market is expanding and growing at a much faster pace. Consumer spending, a fundamental indicator of the growth of the market, along with the increase in the scope of online shopping, has been reshaping the industry.
Additionally, the expanding smartphone penetration across the globe is massively driving the channel of e-commerce, creating ample opportunities for consumers and retailers. Smart clothing or e-textile is one such example that grants an added benefit to the wearer. According to the reports published by Next Move Strategy Consulting, the Global Smart Clothing Market size was estimated at USD 190.0 million in 2019 and is predicted to reach USD 452.1 million by 2030 with a CAGR of 8.2% from 2020-2030.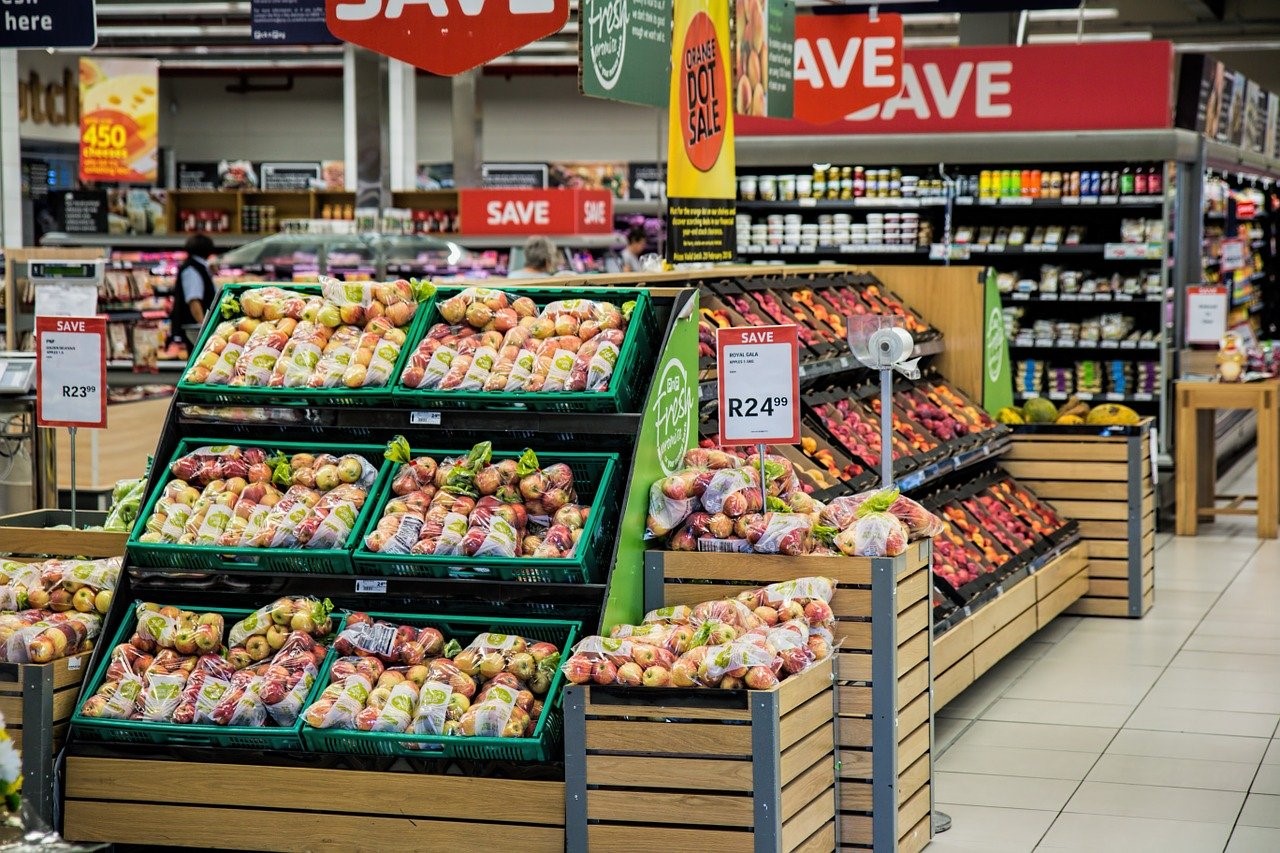 Top 5 Trends in the Retail Industry
Here are the top 5 upcoming retail industry trends that retailers will adapt to keep their businesses flourishing:
Omnichannel Experiences
Consumers now own multiple devices and they browse through them before they finalise and buy any product. Such pervasiveness of connected devices means that consumers expect a seamless experience across multiple touchpoints. This has led to an increase in investment in omnichannel retail strategies. Retailers have realised that the omnichannel will continue to rise and therefore, they are working towards offering a harmonious buying experience across both online and offline channels.
Retailers have to be responsive to the needs of customers, especially when the lines between physical and digital shopping experiences are diminishing. Social media has played a vital role in changing the habits of consumers while they make purchasing decisions. For example, millennials have a preference to buy products they discover on Instagram, Facebook and Snapchat. To maintain an active presence in all the touchpoints, retailers employ integration across all channels which is important for captivating users and keeping them engaged.
Rise of Augmented Reality
Augmented Reality and Virtual Reality, in the coming years, are going to contribute heavily to the growth of the retail industry. They are yet to be fully exploited and retailers who are experimenting and exploring have not been disappointed. Some of the fashion and home decor brands have already started using these technologies and providing immersive shopping experience to buyers.
Major brands like Target, IKEA and Amazon have introduced AR features that enable customers to make better purchase decisions. The influence of Augmented Reality on retail will be grand and benefit the industry in several ways. According to the reports published by Next Move Strategy Consulting, the Global Augmented Reality and Virtual Reality Headset Market size was estimated to be USD 29.32 billion in 2019 and is predicted to reach USD 997.48 billion by 2030 with a CAGR of 37.8% from 2020-2030. Some of the key players in this market are: Google, Samsung Group, Sony Corporation, Facebook, HTC Corporation, LG Electronics and Microsoft Corporation.
Preference for Value-based brands
Today, consumers have access to unlimited information. They smartly navigate through websites and collect information within seconds. They can unearth and follow the activities of any brand or company. Social media has also brought coordination among consumers. Also, they now want to associate with ethical and value-based brands.
A significant number of users now evaluate a company's value during the process of purchase. Such a shift has made it essential for marketers to create a favourable connection for users to make value-based judgments. Commitment to the values of the company should be exhibited across all business functions and not just in the advertisements and corporate social responsibility activities.
Consumers expect exclusive experience
Contemporary consumers want exclusivity. They choose and reward brands that make them feel unique and special as they get products/experiences tailored to their choices. When consumers feel noticed and appreciated, brands and labels achieve diverse benefits. By providing a positive and exclusive customer experience, companies can avail increased loyalty and a potential value bump. They are also more likely to shell out cash to try additional products or services. Retailers are modifying and readjusting their strategies as per the changing landscape of online retailing. To attract customers to the brand's stores, M&Ms provides unique customized candies. Likewise, Starbucks frequently conducts email surveys to ask the patrons to rate the amiability of the baristas.
Impact of Artificial Intelligence in Retail Industry
Application of Artificial intelligence in the retail industry is another trend that will increase productivity and improve user experience. Retail market leaders are innovating their retail channels and are deploying AI in some or most of their business operations. They have understood the prevailing dynamics, developing valuable and relevant experiences that are data-driven and catering to the ever-growing consumer expectations. Artificial Intelligence helps in performing tasks at a faster and precise manner by imitating human intelligence in a more amplified way. As per the reports published by Next Move Strategy Consulting, he Global Consumer AI Market size was valued at USD 5.00 billion in 2019 and is predicted to reach USD 149.60 billion by 2030 with a CAGR of 36.2% from 2020-2030. In its early stage, AI has already become a hot topic globally and an essential portion of the IT industry.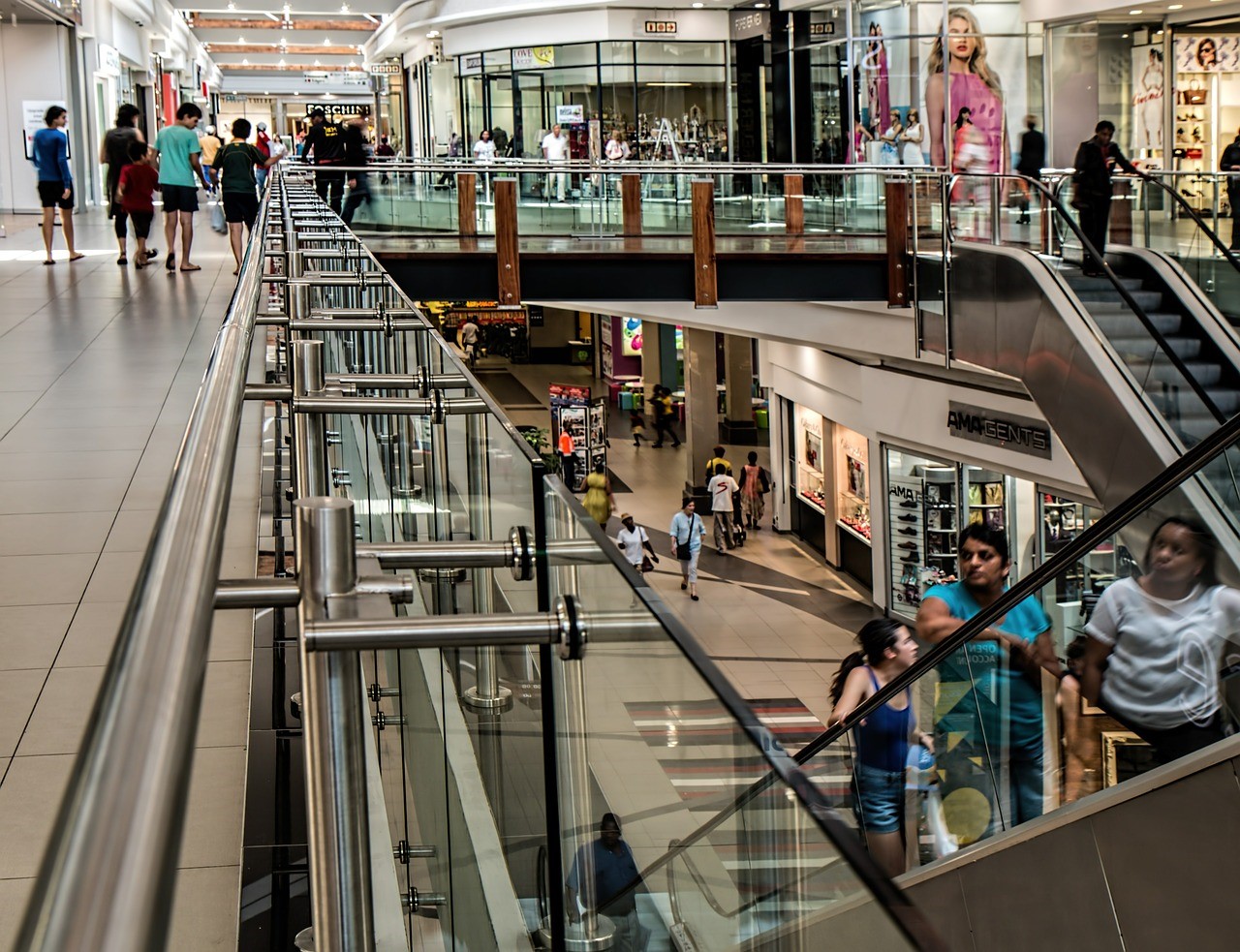 Future of Retail Industry
Emerging technologies will continue to shape the shopping experience. In the world of Amazon's Alexa, Apple's Siri, and touchscreens, shopping has evolved into a special interaction. While AI and other advancements are modifying every step of the retail journey, better customer experience is becoming the latest currency.
Insights from collected customer data will become indispensable for retailers. Such data would help them in planning more appealing offers, predicting consumer behaviour, and developing buying-guide tools for users. Additionally, online penetration will dominate the future of this industry. Intermediaries will also rise to command the customer relationship. Winning retailers would offer value and present targeted information to create meaningful customer engagement. In the end, those retailers will sustain and thrive, who would timely address the ever-changing needs and wants of the buyers.
(Keywords- Top 5 trends in Retail Industry, Retail landscape, Consumer preferences and demographics, Smartphone penetration, Omnichannel experience, Multiple touchpoints, Next Move Strategy Consulting, Augmented Reality and Virtual Reality, Global AR and VR Headset Market, Value-based brands, Artificial Intelligence in Retail Industry, Online penetration)
Share this post?