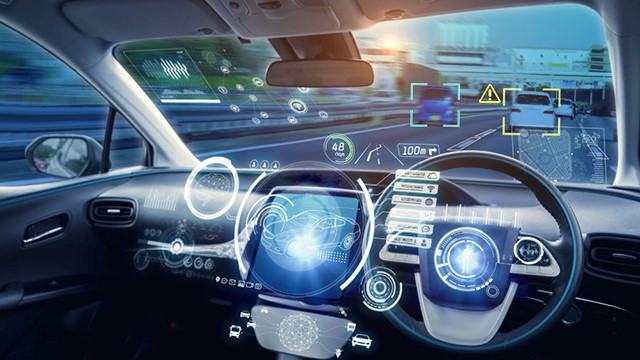 Partnerships and New Product Launches to Reshape the ADAS Industry
Introduction
Advanced driver assistance system (ADAS) is changing the automotive landscape significantly with its enormous applications in autonomous vehicles. The major automotive companies are implementing ADAS technology in their products. This is why the ADAS Industry is achieving considerable growth in the recent years. The ADAS market is highly competitive with the presence of several small and big players that includes automotive companies along with component manufacturers and software providers. The demand for ADAS features is expected to grow and the market is estimated to reach billions of dollars in value in the coming years.
Major Companies in the ADAS Industry

Trends and Developments
There are several trends such as partnerships and product launches by the ADAS providers. This blog discusses some of the important ones that impact the ADAS industry considerably. Here are some of the trends and developments to look upon:
Partnerships:
The Partnership of Magna and Blackberry for ADAS Software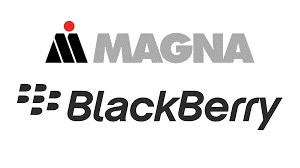 Magna is one of the leading global suppliers of automotive components. As the demand for safety and driver-assistance features in mobility increases, market players are forming partnerships for developing ADAS. In May 2022, Magna partnered with BlackBerry to develop ADAS software. As part of the agreement, BlackBerry will provide Magna with QNX software including the QNX Software Development Platform, QNX OS for Safety, QNX Platform for ADAS, and professional engineering services for system-level integration, performance optimization, and solution validation.
Renesas partnership with Hailo for Energy Efficient ADAS Solution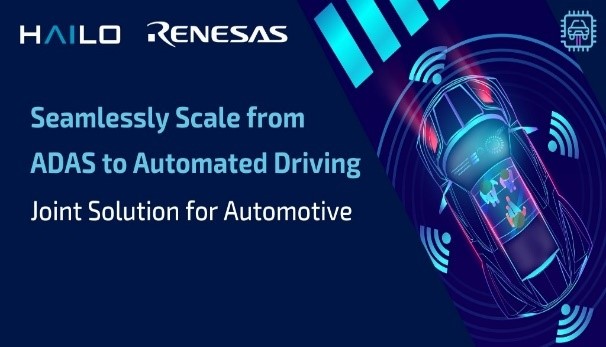 Renesas, a premier supplier of advanced semiconductor solutions, partnered with Hailo, a leading-edge artificial intelligence-based chipmaker in June 2022. This partnership was aimed to deliver a powerful and energy-efficient processing solution, enabling ADAS functions and automated driving (AD) systems in vehicles. The Hailo-Renesas solution will make sophisticated ADAS technology accessible in cars of all types.
Continental's Partnership with Ambarella for ADAS Hardware and Software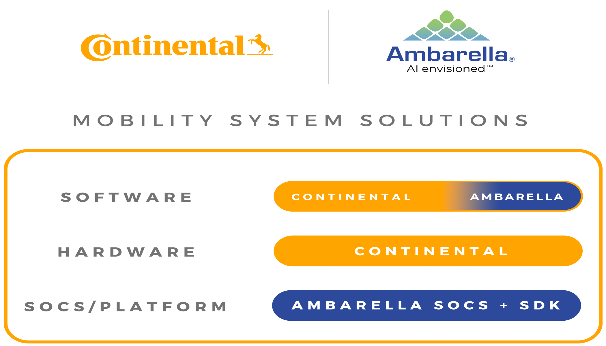 Continental is a leading ADAS supplier worldwide. It has been developing hardware and software solutions for autonomous vehicles. In January 2023, Continental partnered with Ambarella for ADAS development. In this partnership, Continental contributes the hardware and most parts of the software, while Ambarella will provide the SoC platform and other software functionalities. As a result of this strategic partnership, the next generation of autonomous vehicles, ranging from L2+ to the maximum automation levels, would be able to use the energy-efficient, powerful, and scalable mobility system solutions from Ambarella and Continental.
Valeo's Partnership with BMW for Autonomous Parking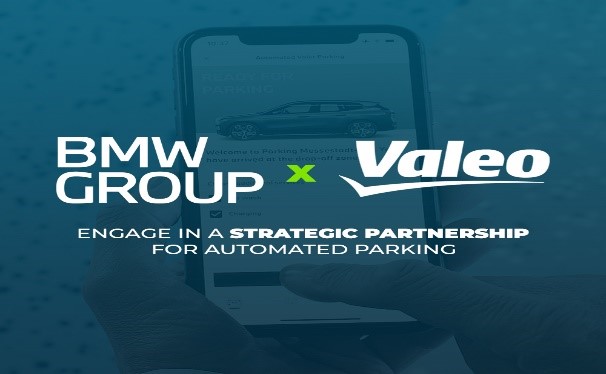 Valeo is a global leader in driving assistance sensors, producing a range of ultrasound sensors, cameras, radars, and LiDAR sensors. Valeo and BMW Group had taken their long-existing relationship to the next level with a new partnership for ADAS sensors, domain controller, and software. In June 2022, the BMW Group and Valeo announced their cooperation for the co-development of fully automated parking technologies up to Level 4.
New Product Launches:
ZF Launched Mid-Range Radar Sensors for ADAS Functions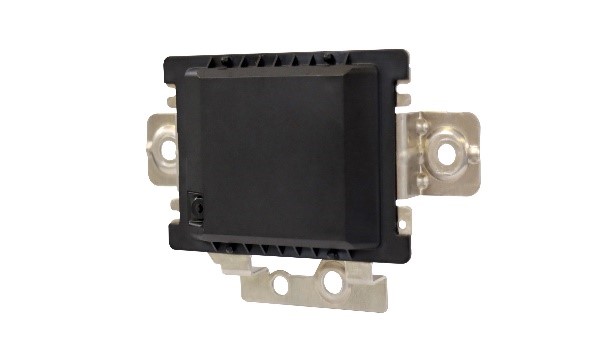 ZF is a global ADAS supplier with its comprehensive portfolio of intelligent ADAS. ZF offers solutions scalable to cost and functions required in autonomous vehicles. In September 2021, ZF launched high-performance mid-range sensors for radar enhancing and advanced safety. ZF's mid-range radar is a high-performance 77GHz front radar designed to meet 2022+ Euro NCAP 5-Star safety ratings and enable semi-automated driving functions. These sensors are also capable of object detection at high speeds that can enhance driving functions such as adaptive cruise control (ACC).
Texas Instruments unveiled Radar Sensors for enhancing Safety Features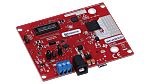 Texas Instruments provides automotive offerings that can help automakers improve ADAS. In January 2022, TI unveiled mmWave Radar Sensor with an aim to achieve a "Collision-free Future." The new family of 77-GHz radar SoCs was the newest addition to TI's portfolio of ADAS-facing components.
Hyundai Mobis launched Urban ADAS System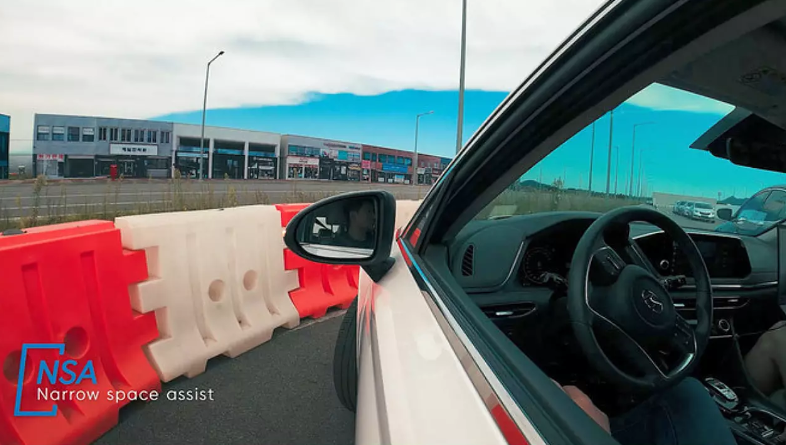 Hyundai Mobis is a renowned automotive manufacturer working extensively on the development of new ADAS solution. In November 2021, Hyundai Mobis unveiled the world's first urban ADAS to support the driver to mitigate day-to-day challenges. This system was called Mobis Parking System (MPS). This system integrates Narrow Space Assistance (NSA), Reverse Assistance (RA), and Remote Smart Parking Assistance (RSPA). With the MPS, the vehicle can drive through a narrow street by avoiding obstructions or drive backwards at a dead-end where two cars face each other.
Robert Bosch launched ADAS sensors for Vehicles
Bosch provides a wide range of products and solutions for effective facility management and production processes. It has a global automotive dealer network that provides ADAS solutions for customers. In October 2020, Robert Bosch launched its new Advanced Driver Assistance Systems (ADAS) Catalogue. It included Park Pilot ultrasonic parking sensors and wheel speed sensors.
Conclusion
It can be concluded that the ADAS industry is expected to rise significantly due to increasing demand for safety features in vehicles. The ADAS market comprises of several automotive companies, semiconductor manufacturers, and software providers. The market players are developing new technologies and adopting several strategies such as product launches and partnerships among others to maintain their dominance in the industry. The developments and advancements are expected to continue in the near future.
About The Author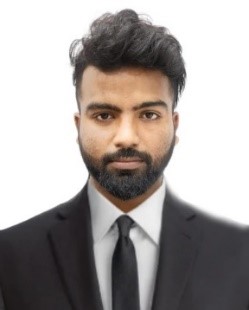 Kaushik Baul is a highly skilled and experienced researcher, with a passion for conducting thorough and accurate research. As a researcher, he is responsible for gathering, analysing, and interpreting data, and helping his clients to deal with complex business challenges. With a bachelor's degree in science, he has a strong foundation in data analysis and synthesizing relevant information to support a wide range of projects. He is an avid reader and has a love for traveling and playing cricket. The author can be reached at kaushik.baul@nextmsc.com
Share this post?