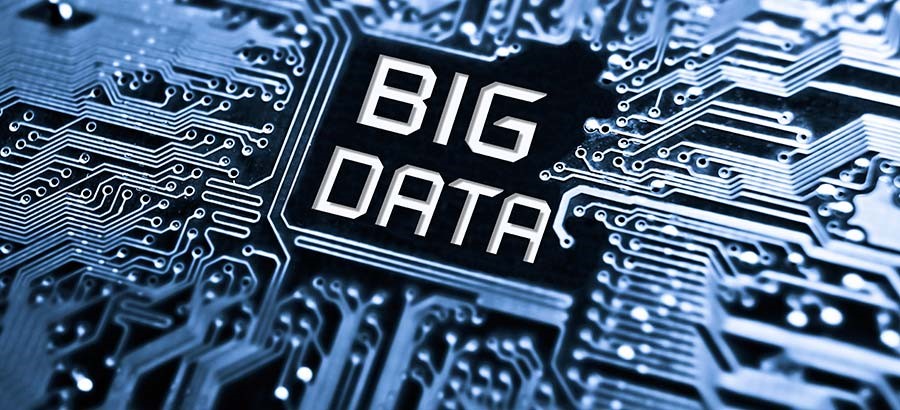 Top 5 market rulers that dominate the Big Data Analytics in Semiconductor and Electronics Industry
What is Big Data Analytics?
Big data analytics refers to the application of advanced analytics techniques against very large and diverse data sets, including structured, semi-structured, and unstructured data collected from different sources. Big data analysis allows analysts, researchers, and business owners to make faster and more informed decisions using data. Advanced analytics techniques such as text analytics, data mining, predictive analytics, machine learning, statistics, and natural language processing are used by the corporate sector for extracting useful insights from unexplored data sources.
The Size of The Big Data Analytics in Semiconductor and Electronics Industry
According to a report published by Next Move Strategy Consulting, the global big data analytics in semiconductor and electronics market generated USD 22.80 billion in 2022, and is projected to reach USD 50.88 billion by 2030, witnessing a CAGR of 9.7% from 2023 to 2030.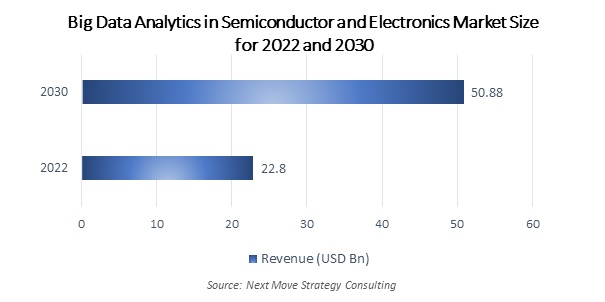 Why is Big Data Analytics Used in Semiconductors and Electronics Industry?
The cloud-based big data analytics in semiconductor and electronics industry helps manufacturers determine the purity of a sample of base materials to design new semiconductor equipment. It also helps in manufacturing processes to increase the testing speed and reduce the number of contaminants. The integration of big data analytics helps semiconductor and electronics companies predict the results derived from huge databases.
Top 5 Market Players and Developments

IBM, or International Business Machines, is a multinational technology company specializing in producing and selling computer hardware, middleware, and software. In 2022, IBM collaborated with Amazon Web Services (AWS) to deliver IBM software-as-a-service on AWS.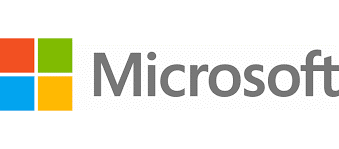 Microsoft is a technology giant headquartered at Washington, the U.S. In April 2022, Microsoft launched the "Microsoft Intelligent Data Platform." This new platform was launched to bring the company's existing database, analytics, and governance services closer to the clients.
Amazon Web Services, Inc. (AWS) is a cloud computing platform of Amazon. It offers a wide range of services and tools for businesses and individuals to build, deploy, and manage various applications and services on cloud. These cloud computing web services provide several services related to networking, computing, storage, middleware, the internet of things (IoT), and other processing capacities. It also offers software tools via AWS server farms. In December 2021, AWS launched new serverless options for three analytics services. These services include Amazon Redshift, Amazon MSK, and Amazon EMR. The launch was aimed at helping customers to analyze data without the need of managing, configuring, and scaling of the existing infrastructure.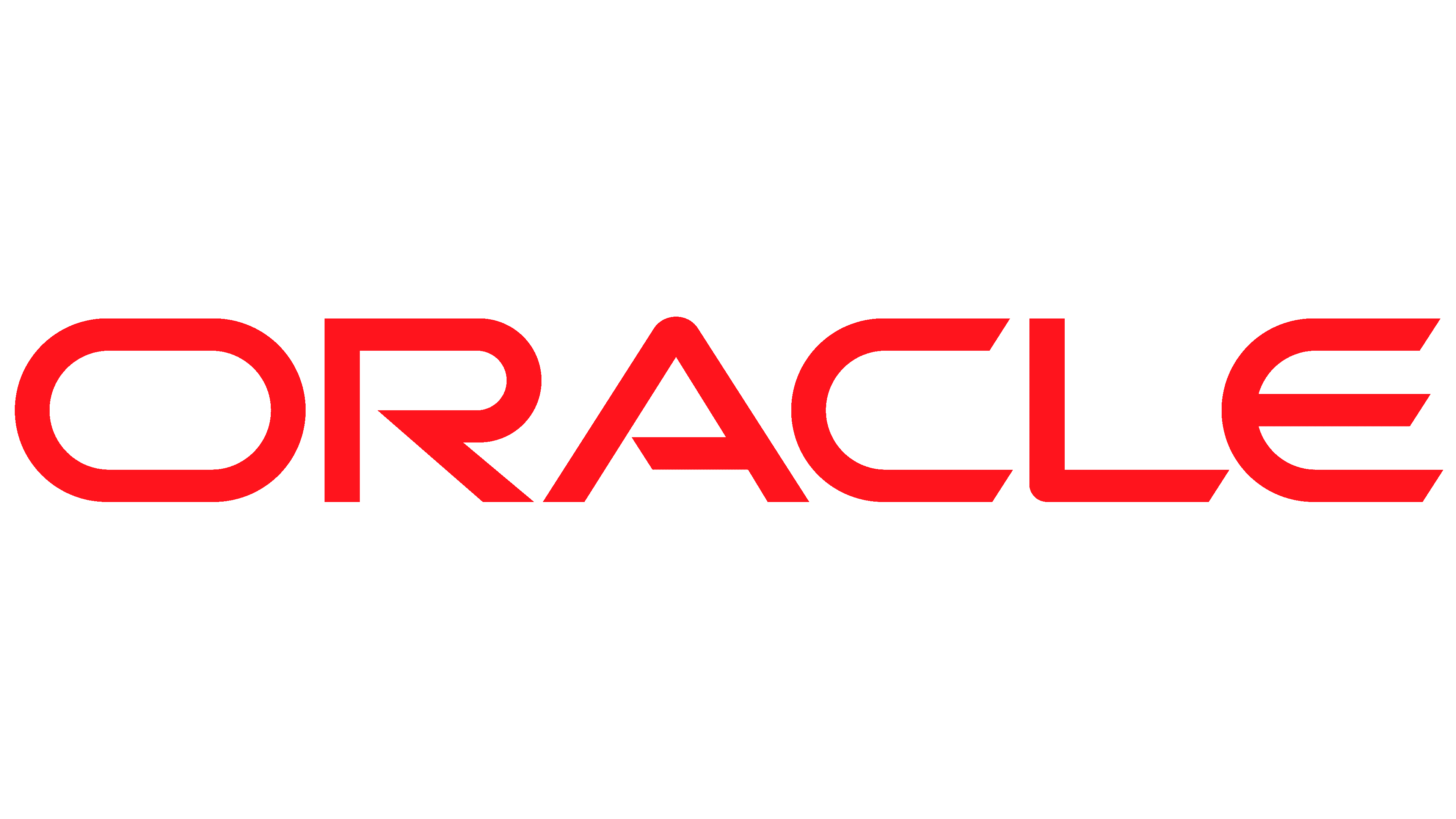 Oracle Corp. is a global provider of cloud-based solutions for enterprises. The company offers database and middleware software, application software, cloud infrastructure software, and hardware systems. It also offers integrated cloud solutions, including Infrastructure-as-a-Service (IaaS) and Software-as-a-Service (SaaS). Oracle provides licenses for on-premise new software, updates licenses, and offers related support solutions. Its on-premises offerings include hardware, servers, storage, networking, and industry-specific products. In October 2022, Oracle launched Oracle Network Analytics Suite. This new cloud-native portfolio of analytics solutions combined the network function data with machine learning and artificial intelligence (AI) to help operators automate decisions.
Dell Technologies, Inc. (Dell) is a provider of personal computers, software, and peripherals. The company designs, develops, manufactures, markets, sells, and supports information technology infrastructure such as laptops, desktops, mobiles, workstations, storage devices, software, cloud solutions, and notebooks. In May 2021, Dell launched Apex as-a-service solution for multi-cloud platforms. This launch aimed to meet the demand for real-time data analytics on multi-cloud platforms and automated technology infrastructure.
Conclusion:
Big data analytics is expected to play a significant role in the semiconductor and electronics market. The market is expected to grow at a faster pace with new developments in the field of science and technology. The BDA in SE market is highly fragmented, with numerous market players active in the market but dominated by certain players. These market players, such as Amazon, Dell, IBM, and others, are adopting several strategies such as product launches, collaborations, and others to grow their market share in big data analytics in semiconductor and electronics industry.
About the Author:
Kaushik Baul is a highly skilled and experienced researcher, with a passion for conducting thorough and accurate research. As a researcher, he is responsible for gathering, analysing, and interpreting data, and helping his clients to deal with complex business challenges. With a bachelor's degree in science, he has a strong foundation in data analysis and synthesizing relevant information to support a wide range of projects. He is an avid reader and has a love for travelling and playing cricket. The author can be reached at kaushik.baul@nextmsc.com
Share this post?