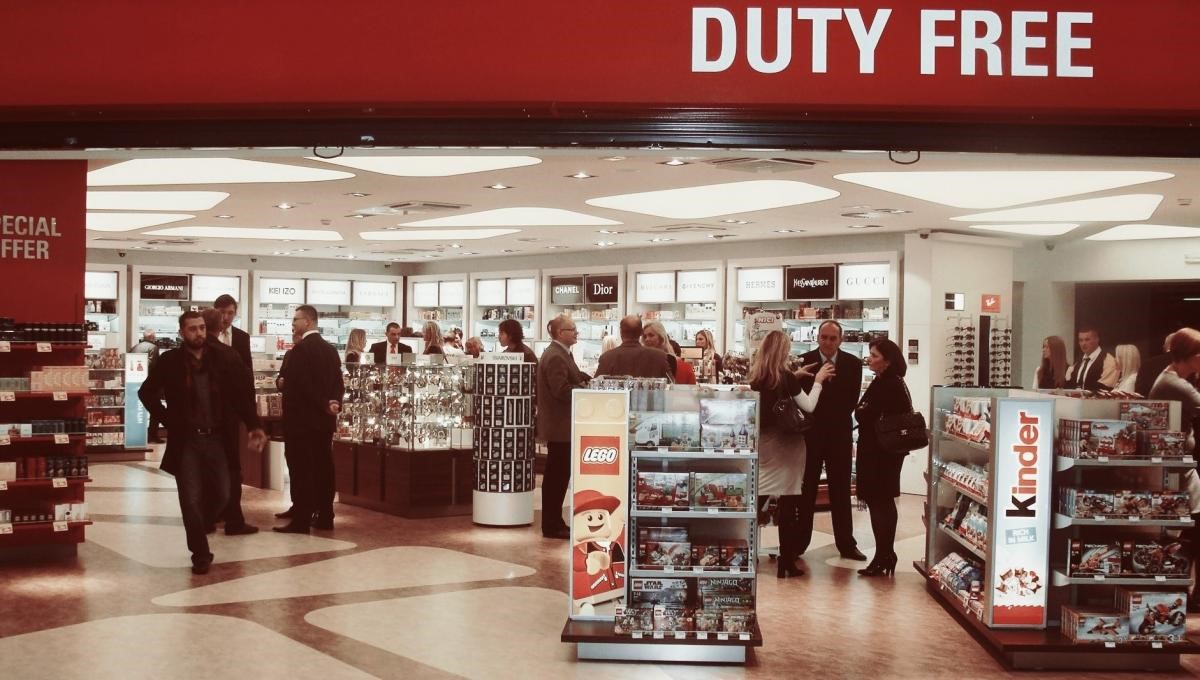 Discover The Recent Trends of The Travel Retail & Duty-Free Industry
The travel retail & duty-free industry offers a tax-exempt shopping experience for international travelers. Duty-free shops in airports, seaports, train stations, and border areas provide a diverse range of products, including luxury items, cosmetics, fashion, electronics, spirits, tobacco, and confectionery. These shops create an indulgent and convenient shopping environment, attracting travelers with visually appealing designs and exclusive offerings. Duty-free shopping is a platform for luxury brands to showcase their products and reach a global audience.
The travel retail & duty-free industry operates within a regulatory framework established by governments and international agreements. These regulations determine the eligibility of customers for duty-free shopping, restrictions on the sale of certain products (such as alcohol and tobacco), and security measures to ensure compliance with customs regulations. The industry also works closely with transportation authorities and airport operators to provide a seamless shopping experience while adhering to safety and security protocols.
The Covid-19 pandemic severely impacted the travel retail & duty-free market, but it is now recovering and gaining momentum. In the coming years, the industry is expected to grow significantly as companies find new ways to offer duty-free products to customers. The following are some of the trends that are transforming the market.
Trends that are changing the landscape
In-air duty-free shopping: Airlines, observing the success of duty-free shops in airports, adopted the concept of in-air duty-free shopping to generate an additional revenue. In the past, when in-flight WiFi and extensive entertainment options were not available, passengers had limited activities such as gazing out of the window, reading the airline magazine, or shopping from the SkyMall catalog. During these activities and between meals, the cabin crew can pass through the cabin with a selection of duty-free items for sale and promotion of various products.
In-flight shopping provides passengers with the chance to buy items such as watches at significant savings due to tax exemptions. Watches, known for their compact size, appeal to customers as they can avoid high taxes, which can reach up to 40%. This makes watches an attractive choice, given their original retail prices and the substantial tax savings offered to passengers.
Companies are extensively working to provide in-flight duty-free shopping for consumers in the best possible way. For example, Singapore Airlines (SIA) is set to launch the world's first in-flight e-shopping experience. SIA has partnered with AirFree, Thales, and Panasonic Avionics to develop the new service. AirFree is a company that provides air-to-ground connectivity solutions, while Thales and Panasonic Avionics are both major suppliers of in-flight entertainment systems. They offer a wide range of products, including exclusive airline merchandise, beauty products, fragrances, electronics, and liquor at duty-free prices.
Moreover, SpiceJet launched Sky Mall on the In-Flight Entertainment Platform'SpiceScreen.'Sky Mall is a partnership between SpiceJet and Snapdeal, India's leading e-commerce marketplace. The service will offer passengers a variety of products to choose from, including electronics, apparel, jewelry, and cosmetics. Passengers can make purchases using their credit cards or debit cards.
Pre-order shopping: Pre-ordering is revolutionizing the travel retail & duty-free industry by transforming how customers shop for products. Pre-ordering allows customers to browse the catalogue online, pre-order products, and collect them at the airport before their flight departure. This service can enhance the shopping experience and help consumers make more informed purchases. Pre-ordering can also offer duty-free prices, special offers, and extra discount benefits at check-out, which can attract more customers and increase sales.
Duty-free shops are available to everyone who takes a trip and pre-ordering services can help travelers plan and prepare for their trips. For example, Lotte Duty Free launched an international online sales platform called Station Direct. The platform allows customers in nine countries to purchase a wide range of duty-free products, including cosmetics, fragrances, liquor, and tobacco.
Moreover, Shinsegae Duty Free launched a cross-border e-commerce platform to sell duty-free products to overseas customers. The platform, Shinsegae Duty Free Online Mall, offers a wide range of products, including cosmetics, fashion, and food.
Moreover, Flydubai launched a new online duty-free shop that allows passengers to pre-purchase a selection of duty-free products before they fly. The shop offers a wide range of beauty products, beverages, electronics, gadgets, jewelry, perfumes, and watches.
Metaverse integration: The metaverse, a virtual reality-based collective digital space, is beginning to change the landscape of duty-free shopping, offering immersive virtual experiences that transcend physical limitations. Customers can now explore virtual duty-free stores, access a wide range of products, and purchase using virtual currencies or real-world transactions. This expanded digital space allows duty-free retailers to showcase virtual-only items, collaborate with influencers and brands, and host virtual events that attract a global audience. Personalization has been taken to new heights with customized recommendations and virtual try-on experiences.
The metaverse also fosters social interactions and community engagement, allowing customers to connect with others and share their experiences. With increased accessibility and convenience, duty-free shopping becomes available anytime and anywhere. Additionally, the metaverse provides a platform for retailers to create immersive brand experiences, establishing stronger connections with customers. As technology advances, the metaverse holds immense potential to reshape the future of duty-free shopping, delivering enhanced customer experiences and expanding product offerings.
For example, Hyundai Department Store Duty Free and OlimPlanet partner to develop Metaverse Duty-Free Shop. Under this development, Hyundai Department Store Duty Free will use OlimPlanet's metaverse platform, "Elypecs," to develop a virtual duty-free shop. This will allow customers to experience shopping in a virtual environment like they were viewing products in the online duty-free shop.
Conclusion
In conclusion, the travel retail & duty-free industry provides a tax-exempt shopping experience for international travelers, offering a diverse range of products in visually appealing environments. Despite challenges posed by the pandemic, the sector is recovering and poised for significant growth. Transformative opportunities such as in-air duty-free shopping, pre-order services, and metaverse integration are reshaping the industry, delivering enhanced customer experiences, and expanding product offerings. With continuous innovation, the duty-free industry is well-positioned to thrive in the future.
About the Author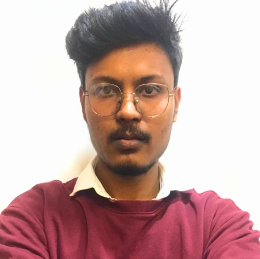 Shyam Gupta is a passionate and highly enthusiastic researcher with more than four years of experience. He assists clients in overcoming difficult business challenges by providing actionable insights through exhaustive research. He has been closely monitoring a number of industries, such as Consumer goods and Food & Beverage. He has a keen interest in writing articles and uses blogs as a medium to share his thoughts. He spends his time reading and painting, when not keeping up with industry news. The author can be reached at shyam.gupta@nextmsc.com
Share this post?