Top 10 Global Market Research Publishers
Market research is the process of collecting and evaluating information about consumers, competitors, and target markets. The orderly gathered data guides business owners to make informed decisions about their business operations, strategies and prospective consumer base. Market research provides valuable information about shifting consumer preferences and needs, industry variations, among other things. Such information reveals where a business should concentrate and use its limited resources.
Without research, businesses will fail to understand their customers in a comprehensive manner. User analytics can only provide general information about who are the consumers and what are their needs. On the other hand, research can answer the 'whys'. For example, analytics can inform you that buyers leave when they reach your payment page, but only research can reveal the reason why this is happening. Therefore, to earn loyalty, you have to dig deeper and beat trends and other assumptions. While the US and UK are leading in the market research sector, Asia-Pacific and the Middle East regions are also growing rapidly.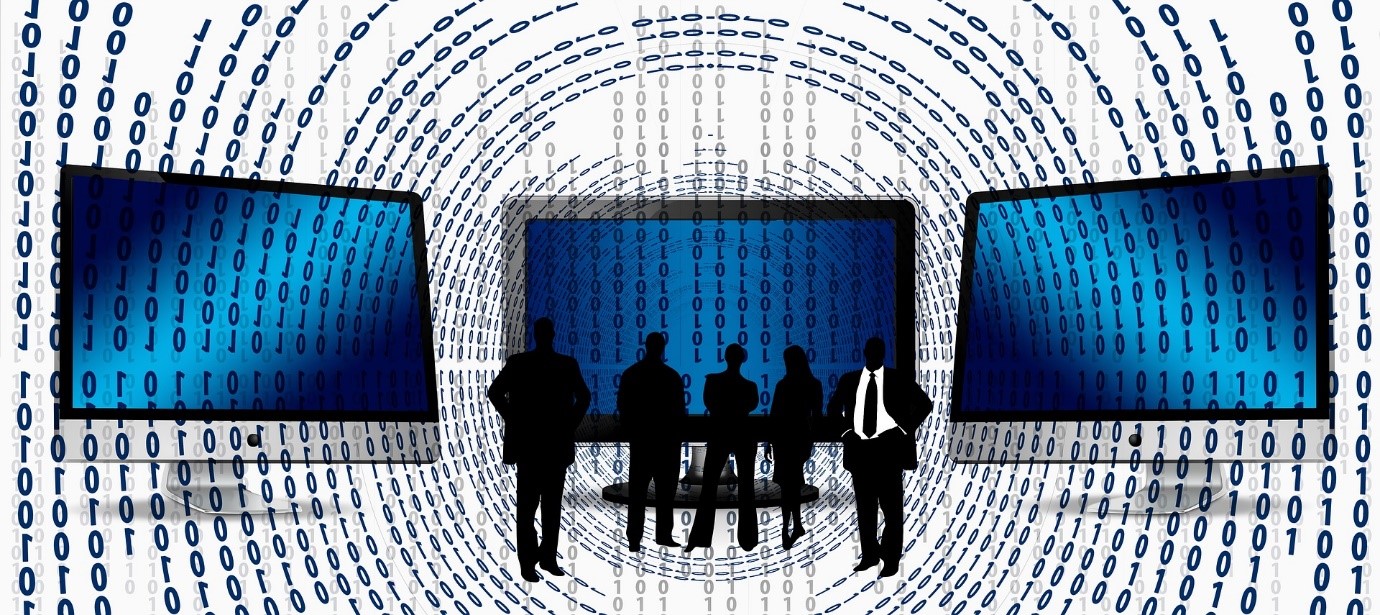 Types of Market Research
Broadly, there are two kinds of research: Qualitative research and Quantitative research.
Qualitative research involves interviewing buyers about their consumption practices and examining them in a marketing environment. This type of research heavily relies on the following data collection methods: focus groups, uninterrupted observation, ethnographic participation, in-depth interviews, and other innovative research techniques.
Quantitative research involves gathering and interpreting numerical data. It quantifies problems, attitudes, behaviours, and opinions. It is used to uncover patterns, make predictions, and generalize conclusions to broader groups. It accumulates data through click-streams, points of purchase, audits, etc. The quantitative data collection is deemed to be more organized than the qualitative methods.
Further, there are two types of collected data: Primary Data and Secondary Data. The first-hand information collected by the researcher is called as Primary data. Here, the researcher directly manages and controls the process of data collection. Some of the key research tools are focus groups, surveys, observation and in-depth interviews. Secondary data, on the other hand, is readily available. Such data is existing public information that has been gathered by other researchers. Sources of secondary data include trade publications, company websites, government statistics and industry associations.
Top 10 Market Research Publishers Worldwide
Nielsen, an American data and market measurement company, holds the highest market share in the market research industry. It serves in more than 100 countries and has over 20,000 clients. Some of its core services are media audience measurement and analytics, consumer purchasing measurement and analytics, and measurement and data analytics. The company generated a revenue of approximately $1.5 billion during the second quarter of 2020.
IQVIA (formerly QuintilesIMS)
IQVIA, an American multinational company serving the life sciences industry, operates in more than 100 countries. With approximately 67,000 employees, IQVIA delivers unprecedented and practical insights to the healthcare industry. Some of its core services include contract-based research, advanced analytics, and technology-based solutions.
Kantar, a UK-based research and data analytics company, works across the globe, including with small businesses, NGOs, national governments and media owners. Some of its services are advertising effectiveness, social media monitoring, brand growth, etc. With over 30,000 employees, Kantar provides a complete understanding of industries and markets to its clienteles.
Globaldata, a data analytics and consulting company, assists business leaders to understand market positioning and develop business strategies accordingly. With the combined knowledge of more than 1,000 analysts, researchers, and consultants, GlobalData provides expert analysis, innovative solutions and relevant data to its clients.
Gartner, an IT service management company, provides research and analysis solutions to the information technology industries. It offers research services to clients through briefings, reports, peer networking services, membership programs and proprietary tools. Gartner assists 73% of the Global 500 companies and operates in more than 100 countries. In 2019, the company generated a revenue of approximately $3.4 billion.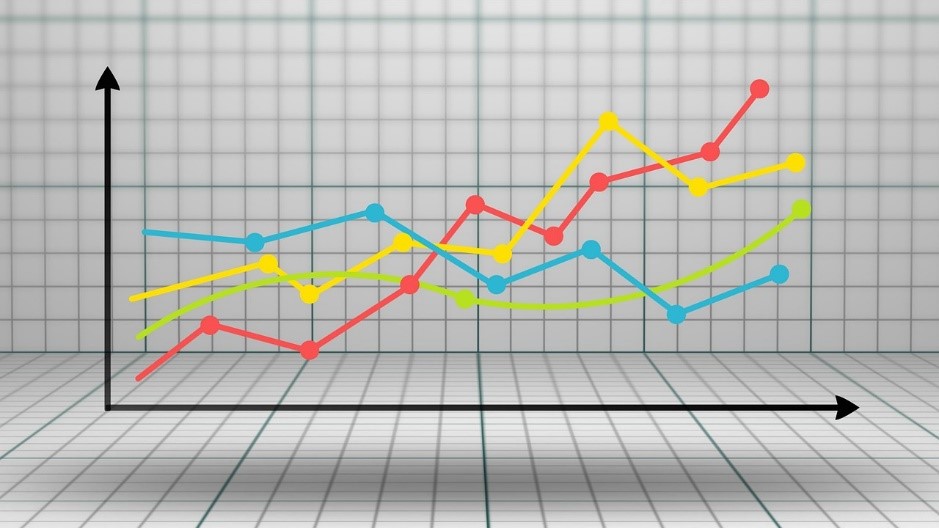 Next Move Strategy Consulting
Next Move Strategy Consulting, an independent third-platform market intelligence provider, has been assisting over 1000 clients globally, including Fortune 500 companies. It produces and delivers quality customized market research reports via its unique research model. It analyses historical data, as well as estimates the upcoming trends based on the prevailing market leanings. This management consulting firm also guides multinational corporations to triumph over their contenders and expand industry footprint by capturing a bigger market share.
Ipsos is a market research firm that offers media, marketing, advertising, and social research services. With approximately 18,000 employees, it simplifies complex data and delivers information along with the analysis, helping its clients to make informed business decisions. In 2019, the company generated a revenue of nearly $2.2 billion.
GfK happens to be Germany's largest market research institute. It is involved in providing data and analysis of user purchasing behaviour, conducting consumer response tests, and pursuing retail sales information for consumer-technology lines. It is also the fourth largest market research firm, after Nielsen, Kantar, and Ipsos. In 2018, Ipsos took over four global divisions of GfK: Experience Innovation, Customer Experience, Public Affairs, and Health.
Westat, a US-based market research company, provides its assistance to several US government agencies and businesses. Westat researches on employment, science, technology, social policy, health conditions and medical expenditures. With around 1,900 market experts, it has been offering its services since 1963.
Dynata, a global online market research firm, provides first-party data supplied by consumers, hard-to-reach individuals, and business professionals. With more than 62 million consumers and business professionals, Dynata offers accurate insights, online panel data, and technology-based research solutions. The company came into existence after the merger of Research Now and SSI in December 2017.
Scope of Business Market Research
Market research is the finest process to identify opportunities and obstacles in any industry or sector. The comparative analysis not only gives insight to the present needs of the consumers but also predicts their changing preferences. For developing actionable strategies for business growth, sales and product development, market research cannot be skipped in today's dynamic. As per the latest report, the global market research services market is expected to descend from $75.8 billion in 2019 to $74 billion in 2020 at a CAGR of -2.4%. This decline is due to the slow economic growth across nations owing to the pandemic. However, on a positive note, the market is expected to recover and progress at a CAGR of 4% from 2021 to reach $82.9 billion in 2023.
(Keywords: Market research, Types of Market Research, Market research sector, Nielsen, QuintilesIMS, IQVIA, Gartner, GlobalData, Westat, GfK, Ipsos, Next Move Strategy Consulting, Global market research services market, Top 10 Global Market Research Publishers)
Share this post?