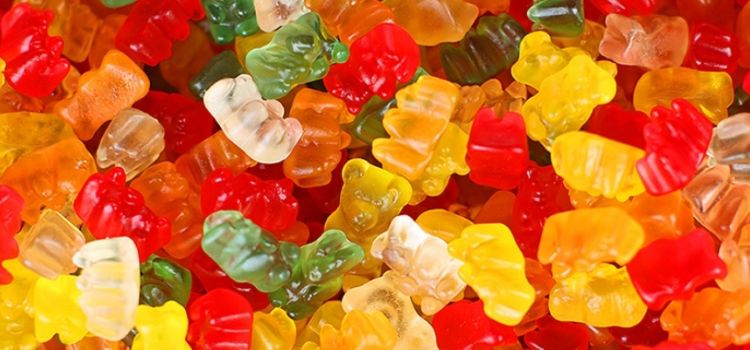 Understanding the Science Behind Hydrocolloids and Their Applications
Introduction
Leading companies in the Hydrocolloids Industry are channelling their efforts into developing new products and technologies by utilizing advanced methods for producing cost-effective products. These companies also strive to reduce supply chain risks while strictly adhering to the delivery requirements. The hydrocolloid companies have also entered the joint ventures, mergers, partnerships, agreements, and acquisitions to strengthen their market share and increase their geographical reach. The industry is highly competitive in nature, with the presence of numerous participants across the value chain. A limited number of large multinational companies have the caliber to bring innovations to the industry. These big multinational companies also collaborate with small companies with a stronghold in the domestic markets. Let us have a look at the drivers of the industry.
Drivers for the Industry
Rising number of nutritionally-aware consumers
The Population Reference Bureau (PRB) announced that the worldwide population is expected to rise annually by 75 million. According to this estimate, the population of the world is likely to reach 9.9 billion by 2050, registering an increase of 33% as compared to the population of 2017. By 2050, the number of older people is expected to be doubled. Considering the world's growing population, the demand for food products is expected to rise in the upcoming days. According to the report of Harvard Business Review, the food demand is expected to increase between 59% and 98% by 2050. These factors are attributed to driving the demand for nutritious food and contributing to the overall growth of the hydrocolloids industry.
Increasing expansion of ready-meal convenience foods worldwide
The growing consumption and demand for convenience foods directly impact the increased utilization of hydrocolloids in these products. Furthermore, hydrocolloids help improve shelf-life, quality, and other factors. It enhances the viscosity and improves the textural properties of various food products such as processed meat, gravies, and sauces. The processed food industry is influenced by the demand for ready-to-eat products, owing to the proactive lifestyle of consumers.
According to a global events company, Montgomery Group, the U.K. food-to-go sector is expected to reach USD 31.6 billion by 2024. This is due to the ease of utilization and increase in consumption of convenience foods. Several Consumers are willing to spend on such products as they are easily available and less time-consuming. Such factors have led to the growing demand for hydrocolloids to prepare ready-meal convenience foods.
Developments
The hydrocolloids market is highly competitive with the presence of several large companies. Market players are adopting several strategies, such as product launches, expansion of businesses, acquisitions, and others, to maintain their dominance and upscale their global reach. Below are some of the recent developments by leading companies that impacted the global hydrocolloids market.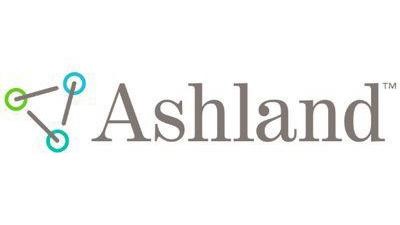 Ashland Global Holdings Inc. provides additives and specialty ingredients worldwide. This company produces products comprising of thickeners, stabilizers, emulsifiers, additives, and nutraceutical solutions for use in the food and beverage industries. This company has been manufacturing high-quality hydrocolloid products and adopting new launches and other strategies to increase its market share. In February 2023, Ashland launched its food additive named as Benecel MX 100. This food additive product contains high protein and provides meat-like texture.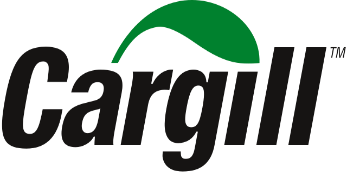 Cargill is a global provider of additives that provides a safe, responsible, and sustainable way of living. This company has been a global manufacturer of hydrocolloids, engaged in developing new hydrocolloid products and expanding its business by opening new production plants in different parts of the world. In September 2021, Cargill, Incorporated announced the opening of its new, cutting-edge pectin production facility in Brazil. This plant represents a USD 150 million investment and expands the company's ability for label-textured ingredients.
Kerry Group Plc is one of the leading companies operating in the food ingredient market. It serves for pharmaceutical, food, and beverage industries. This company has acquired other companies to diversify its hydrocolloids business. In June 2021, Kerry Group Plc. announced the acquisition of Niacet, one of the leading companies operating in the clean-label and conventional preservatives market. This acquisition helped Kerry Group enhance its food protection and preservation strategy.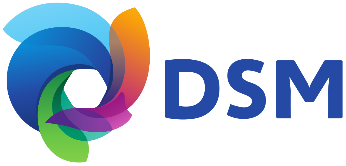 Koninklijke DSM N.V. operates as a materials sciences and life sciences company. The company uses science and innovation to tackle some of the world's greatest challenges and create value for customers, shareholders, and society at large. Moreover, their major strategies to enhance their business are strengthening R&D capabilities, new product launches, and collaborations with relevant stakeholders. In July 2021, DSM Hydrocolloids launched a new brand to help customers identify the types of solutions needed for effective taste.
Conclusion
It can be concluded that hydrocolloids are poised to play a significant role in the food and beverage industry. The hydrocolloids industry needs to be more cohesive, and market players are adopting several strategies to increase their market reach to dominate the market. The rising interest of people in ready-made meals and the growing demand for nutritious food are the top factors that have contributed to the overall growth of the hydrocolloids industry.
About the Author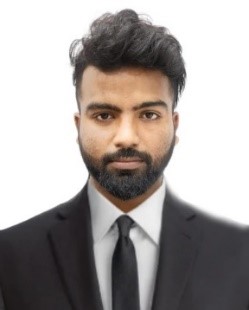 Kaushik Baul is a highly skilled and experienced researcher, with a passion for conducting thorough and accurate research. As a researcher, he is responsible for gathering, analyzing, and interpreting data, and helping his clients to deal with complex business challenges. With a bachelor's degree in science, he has a strong foundation in data analysis and synthesizing relevant information to support a wide range of projects. He is an avid reader and has a love for traveling and playing cricket. The author can be reached at :kaushik.baul@nextmsc.com
Share this post?