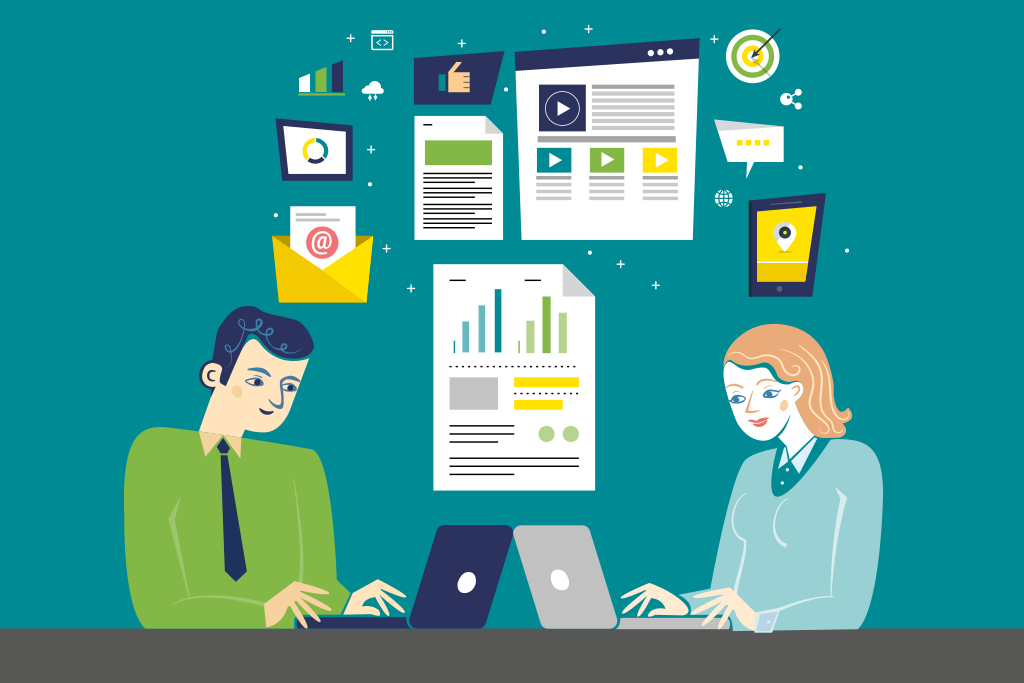 How Much You Should Pay for a Market Research Report?
What is a Market Research Report and What is it Used For?
A market research report is a detailed analyses of a specific market in certain geographic areas. These reports save you hours of time. They contain credible information, which is refined for your business plans.
Why buy a Market Research Report?
We all have ideas about how our business should grow and the revenue targets it should achieve. Venturing on a path less taken can be financially risky and cost the company valuable money, time, and resources. Keeping abreast with the changing trends, regulations, and competition, while developing new and groundbreaking products and services is difficult, time consuming, and challenging. Market research companies such as Next Move Strategy Consulting study various markets around the globe and make reports and reduce the client's time and cost. Market reports help validate internal research and offer a holistic view of the market.
Why Buy Our Market Research Report?
Our market research report works as a guideline for designing the next step your company takes in a particular market. It puts a spotlight on new avenues by providing the pros and cons of new and upcoming trends, thereby simplifying business decisions. The report provides a list of rules and regulations and governing bodies of certain key countries to new and old market players, which enable them to alter their products and strategies to stay competitive and relevant in the market.
The report encompasses a list of companies that operate in the market, along with their strategies and product launches. This offer you information about the upcoming prospects they can leverage to get ahead of their competitors. Differentiating between the less valid segments from the upcoming ones allows the company bypass the competitors and achieve your financial goals.
Our market research reports include a comprehensive analysis of a said market, competitive landscape, market trends, drivers, restraints, and opportunities. The competitive landscape includes a list of competitors, their products, revenue generated and invested in research & development, SWOT, and strategies. This chapter of the report includes various partnerships and collaborations between companies, universities, and government organizations. Several companies are adopting green approaches by adopting ecofriendly raw materials and clean energy. They are conducting activities to reduce the already created carbon footprint. It also contains product launches, awards won by the company, capacity and geographical expansions, and divestitures. We have included these and many more unique initiatives that big and small competitors are adopting, so that you can plan yours.
Our report encompasses market size, in terms of volume and value, and outlook and offers statics of various market segments such as types, products, services, applications, sales channels, end-users, and regions. Furthermore, the report offers drivers, restraints, and opportunities that affect the market. It provides historical, present, and future revenue generated by the market and its segments. We also provide an array of statistics, such as the number of installments in the recent past or the prevalence and incidences of a disease, quoted by sources such the World Health Organization and the Centers for Disease Control and Prevention, to better understand the need for a particular technology, product, medicine, treatment, and/or services.
Our report includes macro-economic factors, which includes GDP, population, political factors, urbanization prospects, and logistics & supply chain. We incorporate moratorium if governments are offering them to a particular market. These chapters can enable you to leverage unseen potentials available in the market.
In the light of the current situation, with COVID-19 running rampant across the globe, we are also offer a COVID-19 analysis that help you understand the current and future impact of the pandemic on the said market. The report offers supply-chain analysis and Porter's 5 force analysis to enable you to take the best decision for your company. Additionally, information about regulatory bodies and their role in the market are also highlighted to provide you with a 360 degree over perspective on the market.
In addition to the above mentioned plethora of information, we also offer report customization to cater to your specific requirements. The reports can be tailored based on aspects such as particular region(s) or country/ies or a particular segment.
How Much You Should Pay for a Market Research Report?
The research industry is highly competitive and fragmented. Many companies are mushrooming and offering inexpensive reports; however, the authenticity of the information can raise several questions and can cause financial setbacks. Thus, choosing a company that caters to all your report needs is pivotal. A less costly or inexpensive report might not provide you with all the information required to take a well-informed business decision; however, a costly report does not sit well with the higher management. In other words, the decision of buying a report not only relies upon the quantity and quality of the information, but also the price of the report.
If you're wondering how much you should pay for a market research report, let us simplify your search for you. Our single-user report allows for 1 user to access the report. A multi-user report provides access to five people, while the enterprise option allows your whole company to access the report. A single-user global report is priced at nearly $2,975 and multi-user report is around $4,975, while enterprise report is at $6,975. Our region specific report for a single-user is valued at $2,975, while the enterprise report is priced at nearly $3,975. Our customized single-user report is priced at $2,575, while enterprise report is around $3,575. We guarantee quality reports and value for your money.
Factors that Determine the Cost of the Report
Research Objective: Purpose of the report

Methodology: Amount of data collected

Target Audience: The people the research will help you understand

Time: Time required to garner the statistical information

Service Provider: The person who will be collecting and analyzing the data
We conduct primary and secondary research to double check our facts and figures to prevent any errors. Primary research includes extensive interviews with company officials such as Vice Presidents and sales heads, while secondary research includes news sources such as websites and press releases to offer authentic and accurate facts and figures.
Share this post?