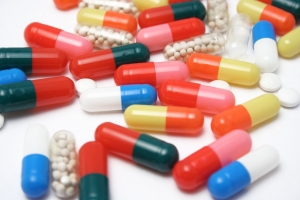 Top 5 Trends in Pharma Industry
As the world continues to fight the ongoing pandemic, people across the globe are hopefully looking at the pharmaceutical industry for the development of the vaccine and better outbreak control. Given such dynamics, pharmaceutical companies are always responding to rapid developments and challenges. Innovation and technology accompanied by new practices have brought massive changes in the landscape of healthcare in the past few decades. The industry is not only catering to the individual needs of patients globally but also providing remarkable gains to the stakeholders involved. All this has become possible because the industry has been successful in extending its reach, keeping up with the latest trends and innovation, and sustaining in an ever-changing environment.
In this digital world, a patient has more information about various medical conditions and their related treatments and medicines. The fast-paced revolution in the pharma industry has also given way to various sub-markets. The high therapeutic value derived from living cells and microorganisms has led to the production of Biotech drugs (also known as Biologics). As per the reports published by Next Move Strategy Consulting, the global Biopharmaceutical Market size was estimated to be at USD 240.21 billion in 2019 and is predicted to reach USD 967.27 billion by 2030 with a CAGR of 13.5% from 2020-2030.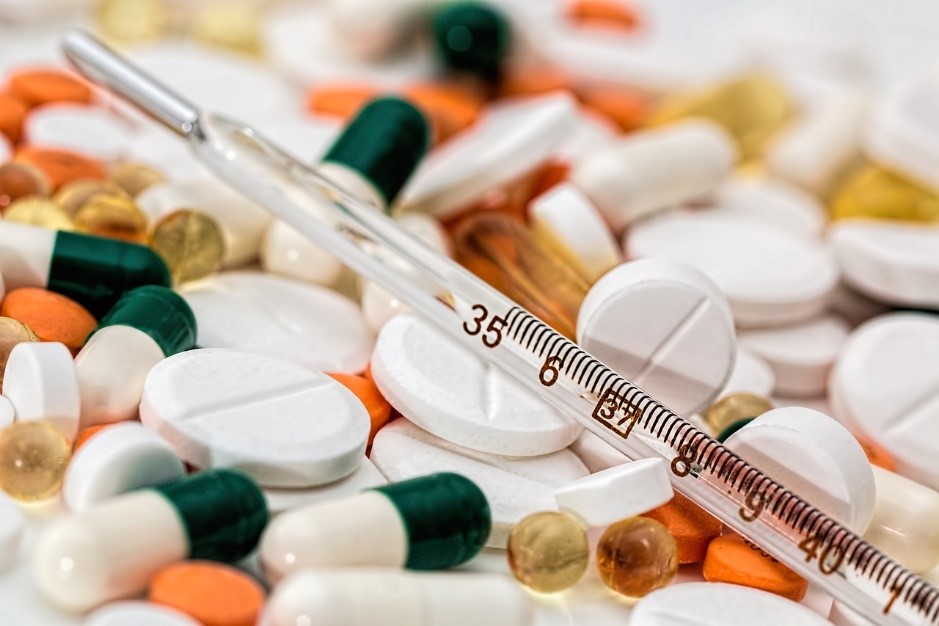 Upcoming Trends in Pharma Industry
Below are some of the talking points for the pharmaceutical industry that have strong potential in generating development opportunities for pharma companies and other stakeholders in the near future:
Use of Artificial Intelligence
Artificial Intelligence is bringing efficiency in almost every sector. Such adopted intelligence has a wide application and assists in development and growth via problem-solving skills. In healthcare, AI now helps in the diagnosis, designing of the treatment plan, robot-assisted surgery and numerous other medical purposes. As per the reports published by Next Move Strategy Consulting, the global Healthcare Artificial Intelligence Software Market size was estimated to be USD 4.68 billion in 2019 and is predicted to reach USD 354.47 billion by 2030 with a CAGR of 48.2% from 2020-2030.
Some of the key players like AiCure, Butterfly Network, Inc, APIXIO, Inc., IBM (Watson Health), Lifegraph, and Pathway Genomics Corporation are identifying and discovering the myriad application of artificial intelligence in the pharmaceutical domain. Identification of suitable drugs- at a reduced cost and in record time- is one of many advantages that AI has brought in the field of healthcare.
In Silico Clinical Trial
In silico clinical trials employ individualised computer simulation to conduct experiments for running drug-trials. In addition to the time and cost-effectiveness, these trials will eliminate the need to conduct animal testing (including side effects) on humans and other beings. As our technology and biological understanding will improve, advancement in this section will make such trials more prominent.
The Virtual Physiological Human Institute, a renowned international non-profit organisation, is moving ahead and preparing to conduct a significant number of future clinical trials using computer simulations. In such trials, 'virtual' treatment is given to 'virtual' patients. Through computer simulation, it is observed whether the medicine is producing intended results, without any side-effects or not. While the real clinical trials do not suggest improvement once the product is proved to be ineffective or risky, in silico clinical trials enable the experts to know about possible modifications or alterations that can provide solutions to the distinct problems. The global Medical Simulation Market size was valued at USD 1.69 billion in 2019, and is predicted to reach USD 7.64 billion by 2030, with a CAGR of 14.7% from 2020-2030.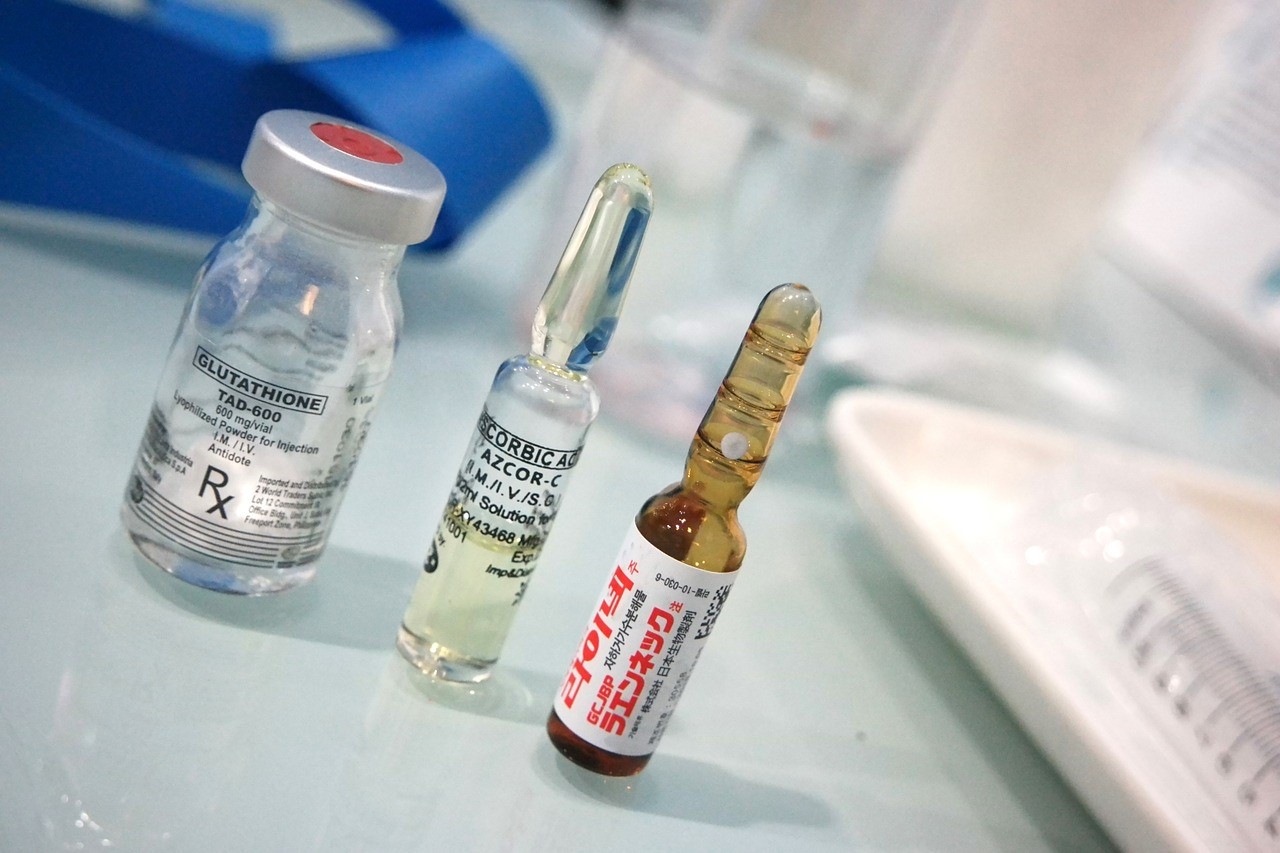 Technological Innovation in Supply Chain
As new technologies will enter the pharma industry it will reshape not only the drug development but also its supply chain. The production cycle will shrink along with the costs and marketers will have an opportunity to offer USPs in the form of utility. The high-tech distribution of medicines will ensure that the drugs reach the patients quickly. Blockchain can also bring security along the supply chain as medicines can be traced in real-time, bringing practical control in the operation of illegal networks. As per the reports published by Next Move Strategy Consulting, the global Enterprise Blockchain Market size was valued at USD 5.87 billion in 2019 and is predicted to reach USD 87.19 billion by 2030 with a CAGR of 27.8% from 2020-2030. Blockchain technology will also simplify the management of asset and excludes the intermediaries.
Patient Surveys
All the markets are becoming more customer-centric. Observing and improving customer satisfaction is an important aspect even in the medical world. Enterprises are forming commercial strategies based on the collected customer data. The pharmaceutical industry is also prioritising and building a system that allows patients to give feedback for improvement and better services in the future. By segmentation and employing consumer behaviour, pharma companies can improve their content as well as marketing plans. Online patient satisfaction surveys will not only give access to valuable information but also let the patients recognise that their opinion matters. After collecting sufficient surveys, efforts should be made to provide better services and care to all patients.
Legalization of medical marijuana
Several pharmaceutical and biotech corporations have indicated that marijuana will be used in the domain of pain management and other therapies and treatment in the coming years. Pharma companies are researching and investing in marijuana-based healings. Once the issues related to its legalisation are resolved, many more businesses will enter this area for both medical research and production. Even Coca-Cola has been exploring and operating in collaboration with a Canadian cannabis producer for formulating a "wellness drink", which will be cannabidiol-charged. In 2018, the U.S. Food and Drug Administration (FDA) authorised the use of cannabidiol (CBD) medication for the treatment of epilepsy. Studies have confirmed that the Medical Cannabis Market will stand at USD 82.19 billion by 2027, indicating growth and expansion.
To Sum Up
The pharmaceutical industry has regularly responded to global demands and technological advancements. Today it is working hard to discover the treatment for the pandemic that has affected normal lives. In this digital era, there will be several other trends that will influence the pharma companies. The unprecedented IT reforms will not only bring profitability potential but also boost digital engagement between firms and their consumers. Success in the pharmaceutical marketplace has moved beyond the basic driving forces- affordability and quality of the medicines/treatments. Today businesses should not only keep up with the industry trends but also prepare and adapt to tackle the unforeseen challenges.
(Keywords- Pharmaceutical industry, Top 5 Trends in Pharma Industry, Biopharmaceutical market, Biotech drugs, Upcoming Trends in Pharma Industry, Artificial Intelligence Software Market, Next Move Strategy Consulting, In Silico clinical trial, Virtual Physiological Human Institute, Medical Simulation Market, Global Enterprise Blockchain Market, Patient satisfaction surveys, Medical marijuana, Medical Cannabis Market)
Share this post?