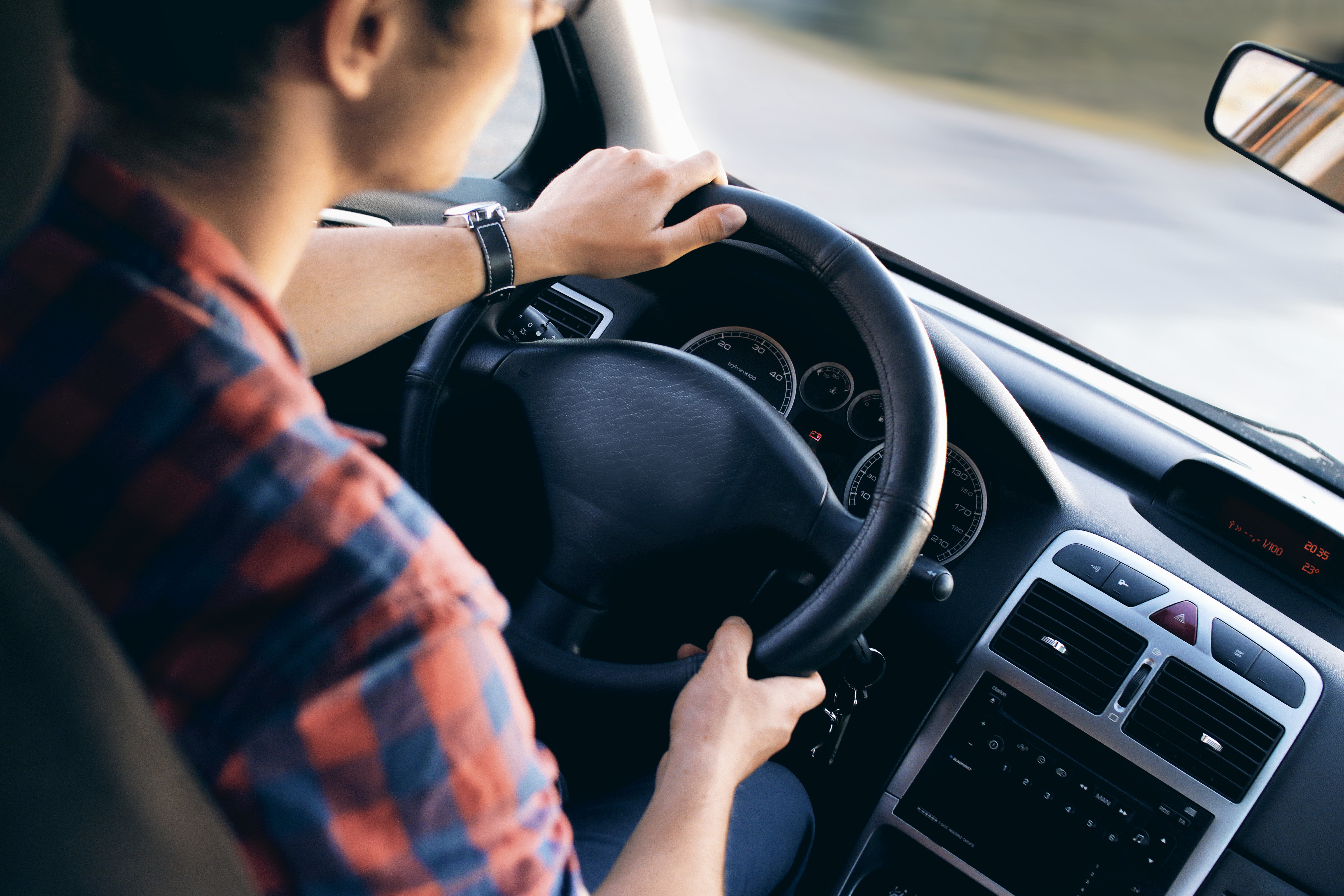 Trends Set to Disrupt the Auto Insurance Market in 2023
The auto insurance market is growing. A 2022 report by Globe Newswire on the vehicle insurance market finds that its size will reach a value of $1,223.5 billion by 2030. Behind this growth is the increasing demand for passenger and commercial vehicles worldwide. In line with this is a rise in traffic incidents. With The Conversation reporting that traffic incidents have been steadily increasing since the turn of the century, more car owners are getting insurance.
As with any growing industry, auto insurance trends come and go to keep pace with market demands. Whether you're a policyholder or an insurer, here are some trends to prepare for in 2023:
Increased ways to save on auto insurance
Auto insurance gets costly due to factors like a car's model and its likelihood of theft. Rising inflation rates because of the Russo-Ukrainian conflict and high demand for goods only add to everyday expenses, making auto insurance challenging to afford.
Fortunately, there are now more ways for consumers to insure their cars without breaking the bank. Sound Dollar notes a few ways to save on auto insurance such as improving one's credit scores. People with credit scores of 700 and higher have fewer insurance claims because they demonstrate responsibility. Insurers look at credit scores and offer lower premiums if it's high enough. Another is through user-based insurance, wherein insurers track driving habits through apps. They offer reduced costs when they see safe driving practices because responsible drivers are less likely to get into accidents. It's a more tech-savvy way for policyholders to save on insurance costs that auto insurance companies may want to invest in.
Fewer accidents with autonomous driving
Autonomous vehicles can operate without human involvement because they can sense their environment. A ScienceDaily study on self-driving cars found that these can prevent accidents. Vehicle sensors are improving at detecting pedestrians and inanimate objects, automatically swerving or braking to avoid collisions. This can potentially disrupt the market because the promise of fewer accidents makes auto insurance optional—rather than a necessity—for car owners. Insurance liabilities will also shift from drivers to vehicle manufacturers, resulting in fewer insurance claims. Though autonomous car owners can expect fewer insurance claims, insurers may have to worry about losing clients.
Streamlined auto insurance processes via digitization
Digitization is the conversion of information to digital formats. It is included in our post 'Top 5 Trends In Automotive Industry' because digitization is already increasing the manufacturing process' efficiency through automated warehousing and real-time tracking of auto parts.
Auto insurance keeps up with this trend by allowing car owners to get insurance through websites. People used to do this by going to an insurer's office, which takes longer with each process being conducted manually. Now, people can accomplish the same procedures using their devices at home and get insurance as soon as possible. Digitization can also be used to analyze accidents. The Internet of Things—physical objects embedded with technology like sensors and software—can scan surveillance footage and immediately determine who's at fault for the incident. This makes for quicker processing of claims and car repairs.
More B2B insurance clients
Mobility as a Service (MaaS) transports users for a fee. A well-known example is the ride-hailing app Uber. Inflation is making MaaS popular, with more people paying for rides instead of investing in cars. Insurers will likely see more B2B clients (MaaS operators) than B2C clients (private vehicle owners), with accounting firm KPMG estimating that the balance will change from 80/20 today to 40/60 by 2040. Thus, insurance providers need to change their marketing strategies and plans to appeal to this growing B2B audience.
As the auto insurance market grows, so will its trends. Next year, insurers and policyholders can expect these disruptive industry shifts that will change the market in the long run.
Share this post?